Talenox
Profiles
A complete HR management system
Everything in one place
View, edit, and customise employee profiles, payroll, and absence records from one central location. Changes you make are always updated in real-time.
Our apps talk to one another
Our Profiles, Payroll, and Leave apps are seamlessly integrated, so you don't waste time managing multiple apps. Leave the multi-tasking to us.
Make the switch easily
Whether you're migrating your data from another system or starting from scratch, onboarding takes just minutes. Use our Knowledge Centre guides or chat with us on our in-app messaging system.
Your data is safe with us
With secure HTTP access and SSL encryption standards, your company's data is always secure and protected.
Your virtual filing cabinet
Cloud control
Edit, store, and retrieve company data from Talenox's cloud database. Accessible 24/7 from desktop or mobile.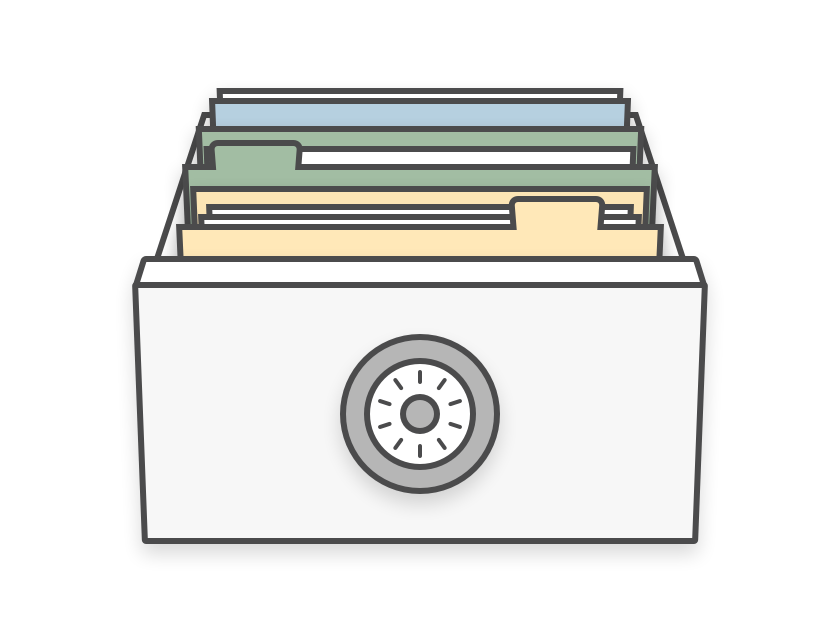 Your privacy matters
Important information such as employee personal details and tax accounts are stored securely. We'll take good care of your data.
Get organised
Manage employee profiles and sort them by department, branch and role. View the most relevant information upon log-in.
Take care of those at the heart of your business
We've built our HR software to include essential fields such as next-of-kin, visa types, and job details. It's a complete employee database designed for easy reference and management.
Great businesses use Talenox

Will, Pacamara Cafe

Talenox has been a game-changer for us managing our HR and payroll. What was once a nightmare is now a breeze and has saved us loads of time and money. Any business must be on this.

Ben Lee, Sarnies Cafe
Perhaps the simplest HR software I have ever used.

Friedrich, Marco Marco